Carla Paiva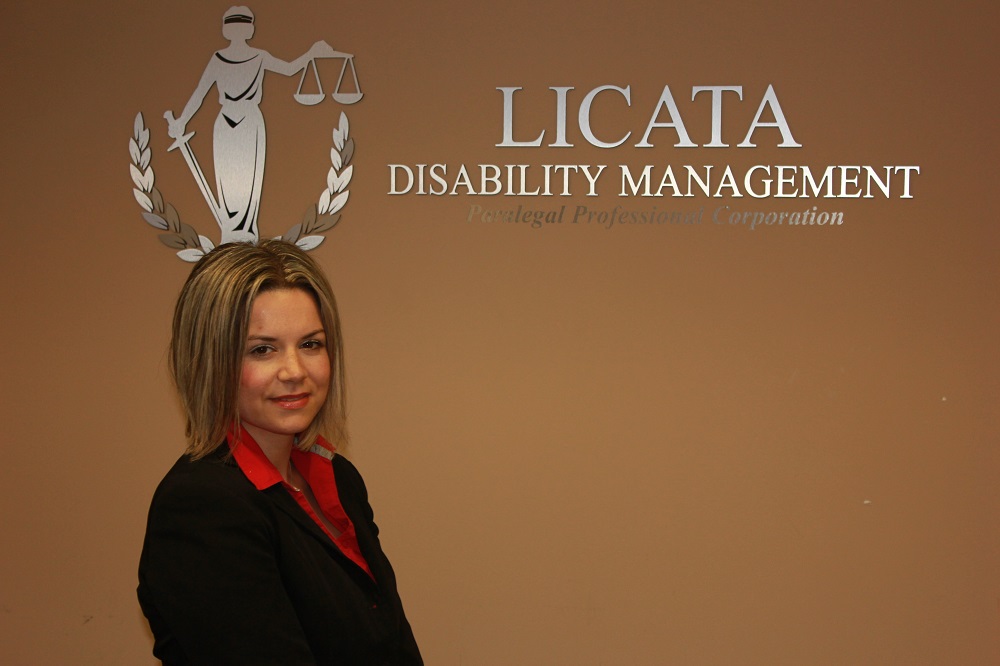 Carla joined the firm in 2016 as a Business Assistant.
She Obtained her Paralegal Diploma at Trios College in 2017. She also holds a Coach Practitioner Certificate, a Faculty award, Distinction award and proudly awards on the International walk of fame winner award.
Carla dedicates her extensive knowledge and experience to the firm and her clients, ensuring compassion, trust and customer satisfaction. Carla has the ability to speak read and write, three languages (Portuguese, Spanish and English).
When not working, she helps others and enjoys her leisure time with family and friends.